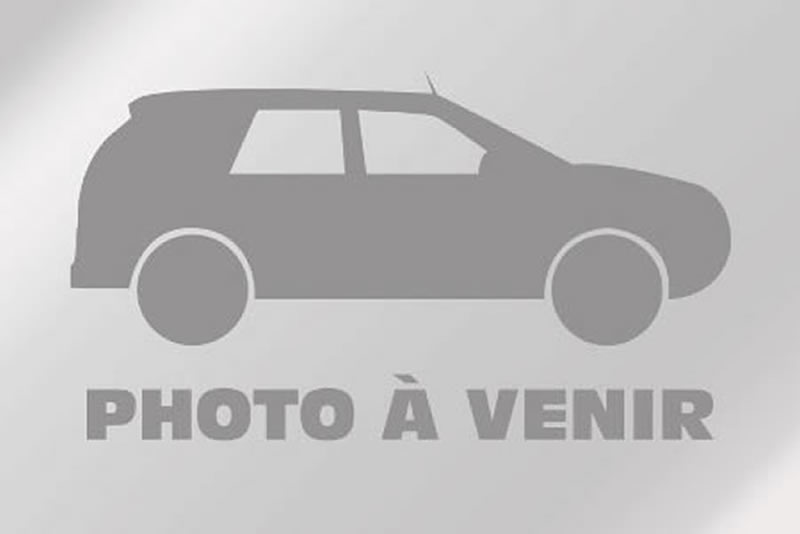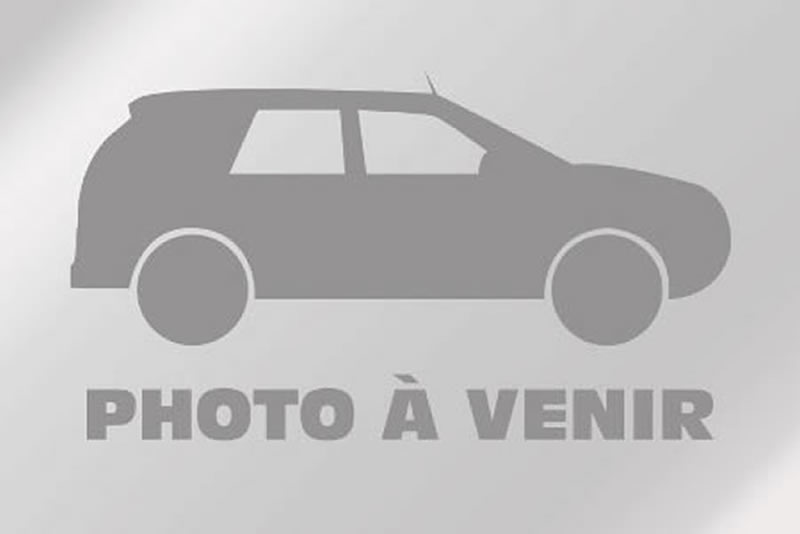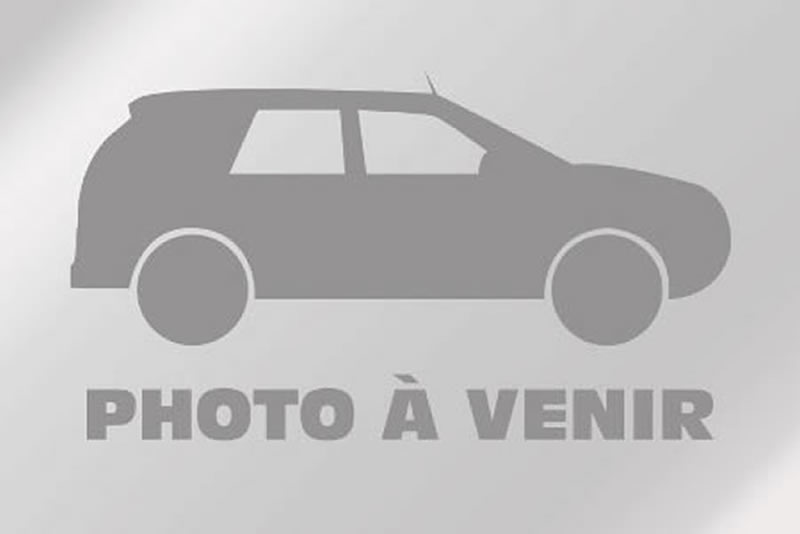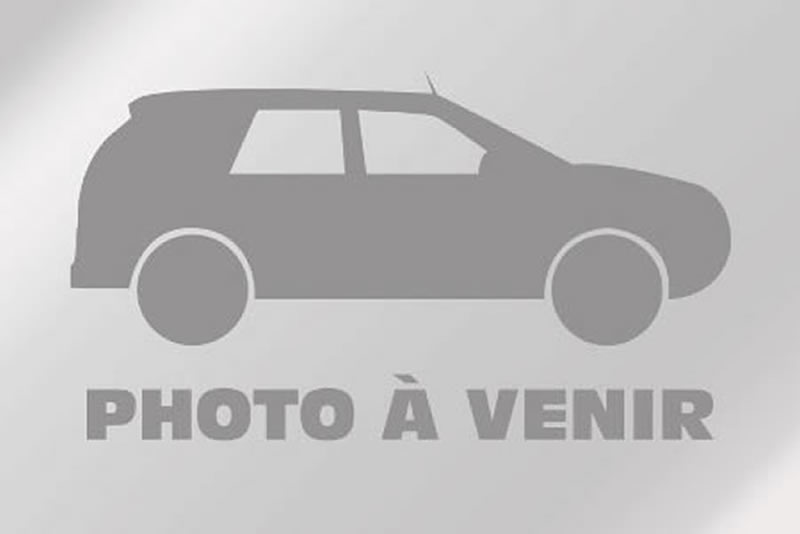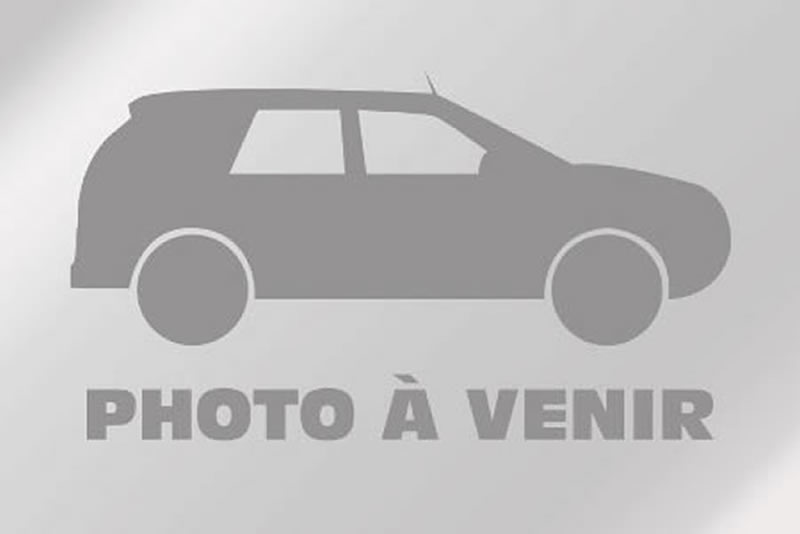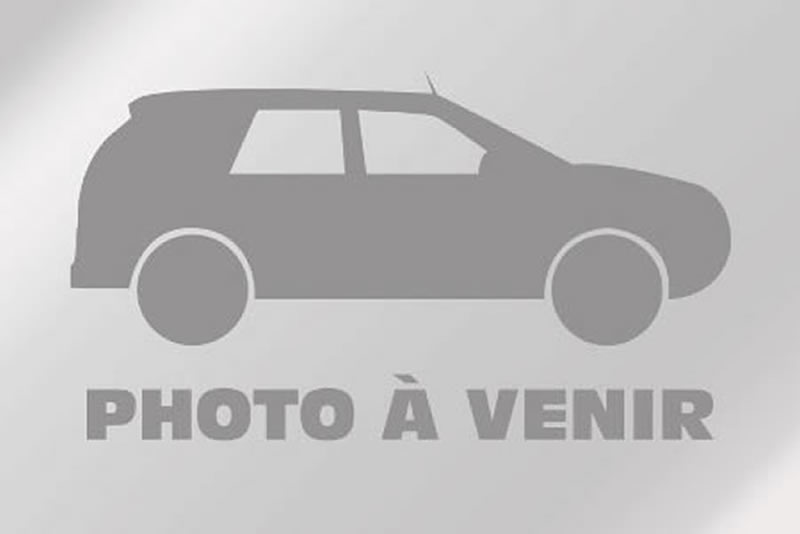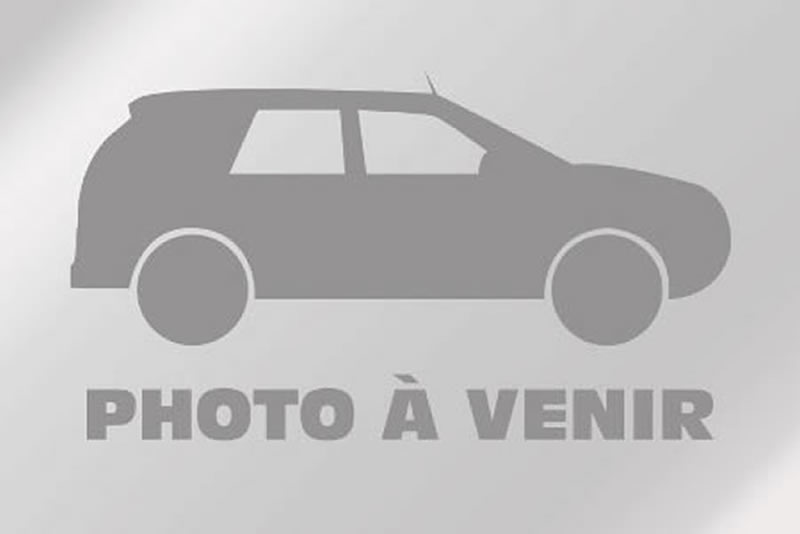 Financing
84.06/week $ ** 83 months at 4.20 %
Payment ** purposes only. Taxes not included.
1st, 2nd credit chance, request now
Combien dépensez vous en essence par semaine?
Taux promo vert à partir de 4.2%. Cote de crédit impeccable, selon terme choisi et
montant d'emprunt total. Sujet aux variations. Contactez nous pour admissibilité.
Long Term Rental for companies available.
Save by contacting Céline or Audrey 1-888-821-3084
BRCC 400V: 40 à 1:15 min. à 80% de la
charge selon température et
niveau de charge au départ
Autonomie à venir
Pires conditions, pédale douce
70% ville 30% autoroute, chauffage modéré
9 sur 10 Québécois font - de 60 km/jr
Batterie:
Chargeur: 120, 240, 400 Volts, Combo
Si votre vé démarre plein le matin, il y a possibilité
de doubler l'autonomie avec une charge dans la journée.

VEHICLE:
Chevrolet Bolt EV Familiale 5 portes LT 200HP, 2018 usagé à vendre, Automatique, 51439km, $ 26239
TRANSMISSION:
Automatique
● Coussins gonflables latéraux arrière (corp)
● Coussins gonflables latéraux avant (tête)
● Coussins gonflables latéraux arrière (tête)
● Air Cond-Control Auto Climat
● Freins ABS
● Contrôle de traction/Antipatinage
● Traction-Avant
● Phares de jour
● Transmission-Automatique
● Audio - Radio Satellite
● Audio - Lecteur MP3
● Essuie-glaces intermit. à vitesse var
● Audio - Commandes audio au volant
● Syst. de carbur. électrique (plug-In)
● Phares automatiques
● Miroir de courtoisie côté conducteur
● Miroir de courtoisie côté passager
● Volant - cuir
● Voyant de pression des pneus
● Connexion Bluetooth
● Télématiques
● Contrôle de stabilité
● Démarrage sans clé
● Audio - Entrée Auxiliaire
● Transmission-Automatique-1 Vitesses
● Carburant-Moteur électrique
● Bancs arrière (Seats-Rear Bench)
● Coussin gonflable - Détecteur de passager
● Verrouil. sécur. pour enfants arrière
● Air Cond (avant)
● Régulateur de vitesse
● Coussins gonflables avant (conducteur)
● Système de sécurité
● Sièges chauffants avant
● Audio - Chaîne stéréo AM/FM
● Coussins gonflables avant (passager)
● Verrouillage électrique
● Rétroviseur(s) électrique(s)
● Direction assistée
● Vitres électriques
● Dégivreur arrière
● Démarreur à distance
● Essuie-glaces intermittents
● Télédéverrouillage
● Miroirs chauffants
● Sièges baquets avant
● Tapis protecteurs
● Freins à disques aux 4 roues
● Roues en aluminium
● Caméra de recul
● Coussins gonflables latéraux avant (corp)
● Volant inclinable

Balance du manufacturier 5 ans ou 160 000 km (motopropulseur); 8 ans ou 160 000 km (composante électrique)
Extended 3 year warranty with roadside assistance available from $ 1250.00 + taxes.
This extended warranty offers a $ 1250.00 refund option if you do not have a claim for an additional $ 350.00 + taxes.
Nouveau; JN est fier d'avoir participé au développement d'un plan de couverture exclusif des batteries du groupe propulseur d'un véhicule rechargeable, avec l'Industrielle Alliance. Choix de couverture sur plusieurs années disponibles et allant jusqu'à 5000$ pour la batterie seulement! Dans la majorité des cas, ce montant est suffisant pour que JN Auto fasse l'installation d'une batterie usagée dont la santé sera équivalente ou meilleure, et cela pour environ le tiers du prix d'une neuve!*
* La garantie du manufacturier sera réclamée en premier si encore valide.
système de navigation avec car play Inspection complète, filtre habitacle
1G1FW6S09J4129334
Fuel Consumption
Highway: City: (l/100km)
Highway: 0 City: 0 (mi/gal imp)
Monthly Fuel Consumption Calculator for: Bolt EV 2018
Report on request 1 888 821-3084